Every business is in the business of engagement.
Dr. Matt Johnson (Neuroscientist for 10+ years) & Prince Ghuman (Marketer for 10+ years) combine their specialized backgrounds to create the 15Center Neuromarketing Bootcamp™, a transformative 8-hour workshop covering the neuroscience of engagement. We provide attendees with an extensive understanding of biology-based consumer science and apply it to business.
Training The Next Generation of Engagers
Attendees will walk away with a firm grasp on the neuroscience behind behavior economics, decision science, emotions, senses, memory, habits, social psychology, dopamine, empathy, trust, and persuasion.
Specifically, the 8-hour bootcamp will show how to apply these insights to improve communication, marketing, storytelling, sales, design, content, leadership, and decision-making.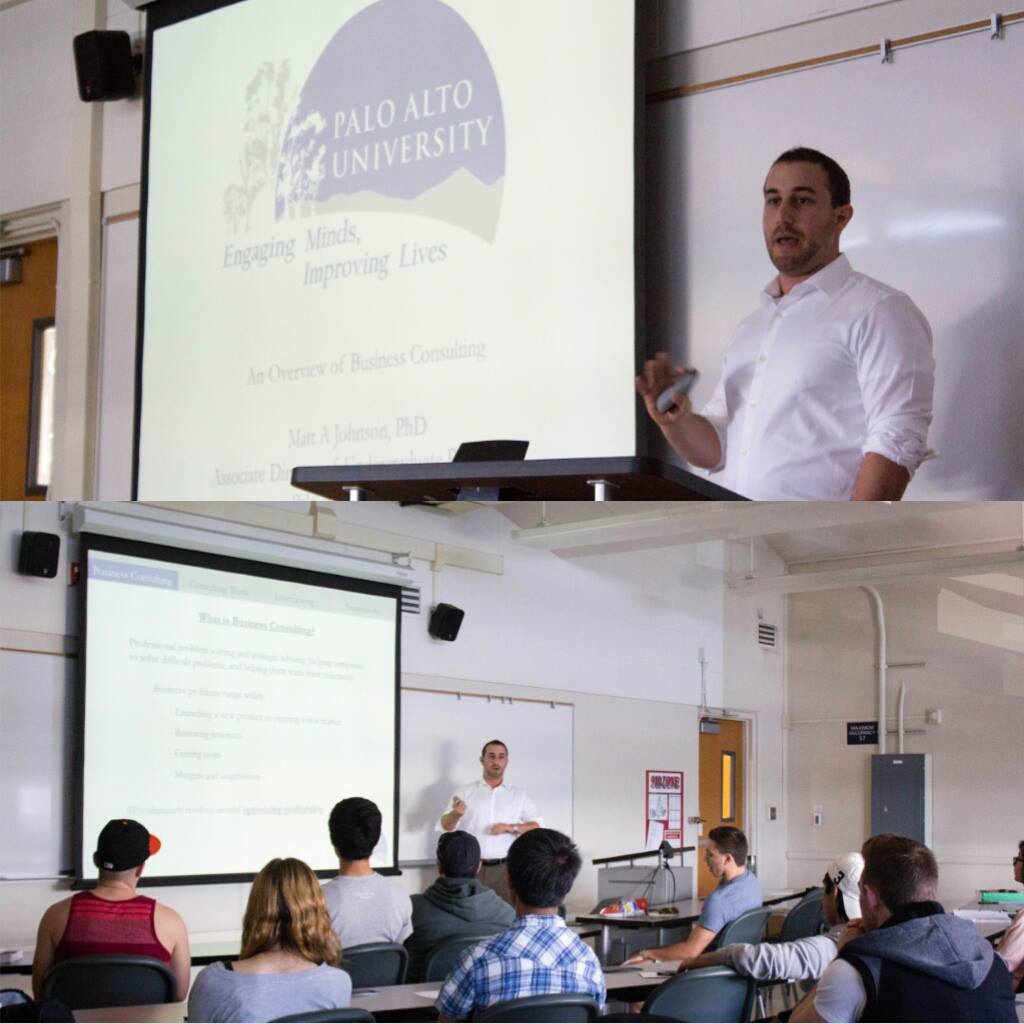 The Neuromarketing Bootcamp™ is a proven program developed by Dr. Matt Johnson and Prince Ghuman based on their combined 20+ years in neuroscience and marketing including their own primary research. The program has been tested with attendees from over 50 countries.

The Neuromarketing Bootcamp™ program is intense. We cover extensive ground in 8 hours and expect our attendees to be 110% committed to adding a neuroscientific layer to their marketing skillset.
Upcoming neuromarketing bootcamps